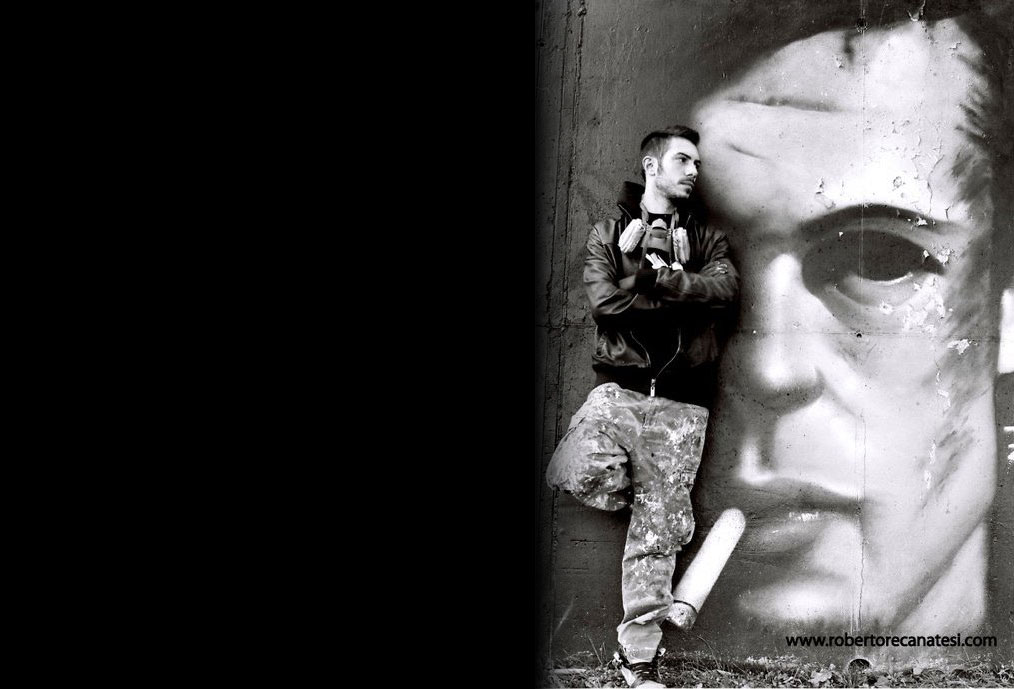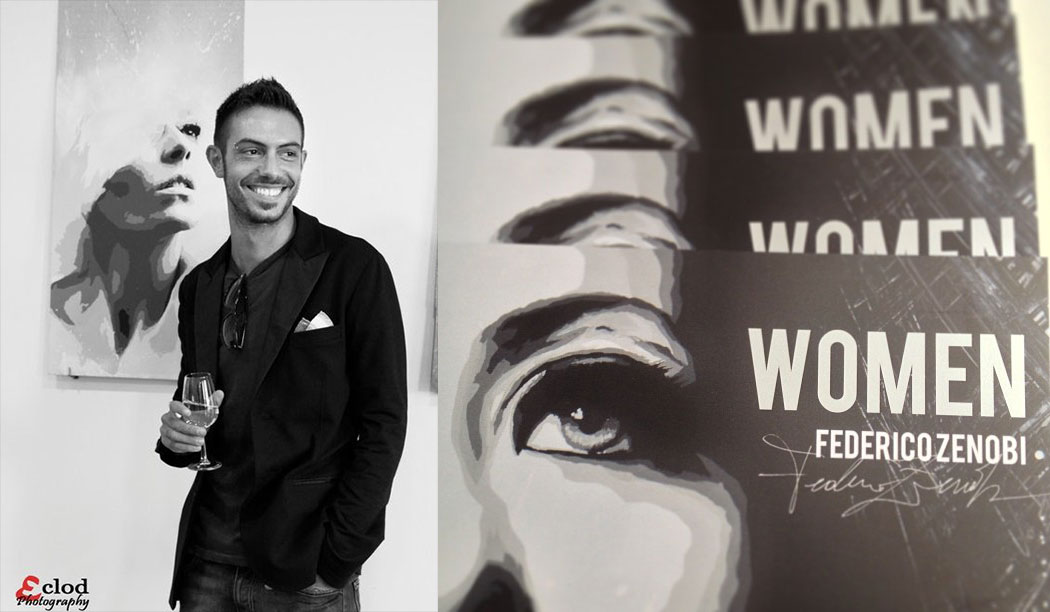 NEWS
Federico Zenobi: Discover the artist
Born in Jesi on January 20, 1986, Federico Zenobi discovered his passion for art at an early age. At 13 he became fascinated with graffiti art after watching some exhibitions held in Milan and in 1999 he painted his first graffiti wall.
He attended High School \"Liceo Scientifico Da Vinci" in Jesi receiving his Diploma in 2006.
In November 2009 he obtained his bachelor's degree in GRAPHIC DESIGN at "Centro Sperimentale Design Poliarte" Institute for Higher Education of Ancona (final mark 97/100).
He painted during several events from Ancona to Rome, from Livorno to Catanzaro. After entering his works in several graffiti contests and winning them, he started creating both private and public commissioned works and helding workshops to promote his art in several High Schools in the Marche Region.
/*